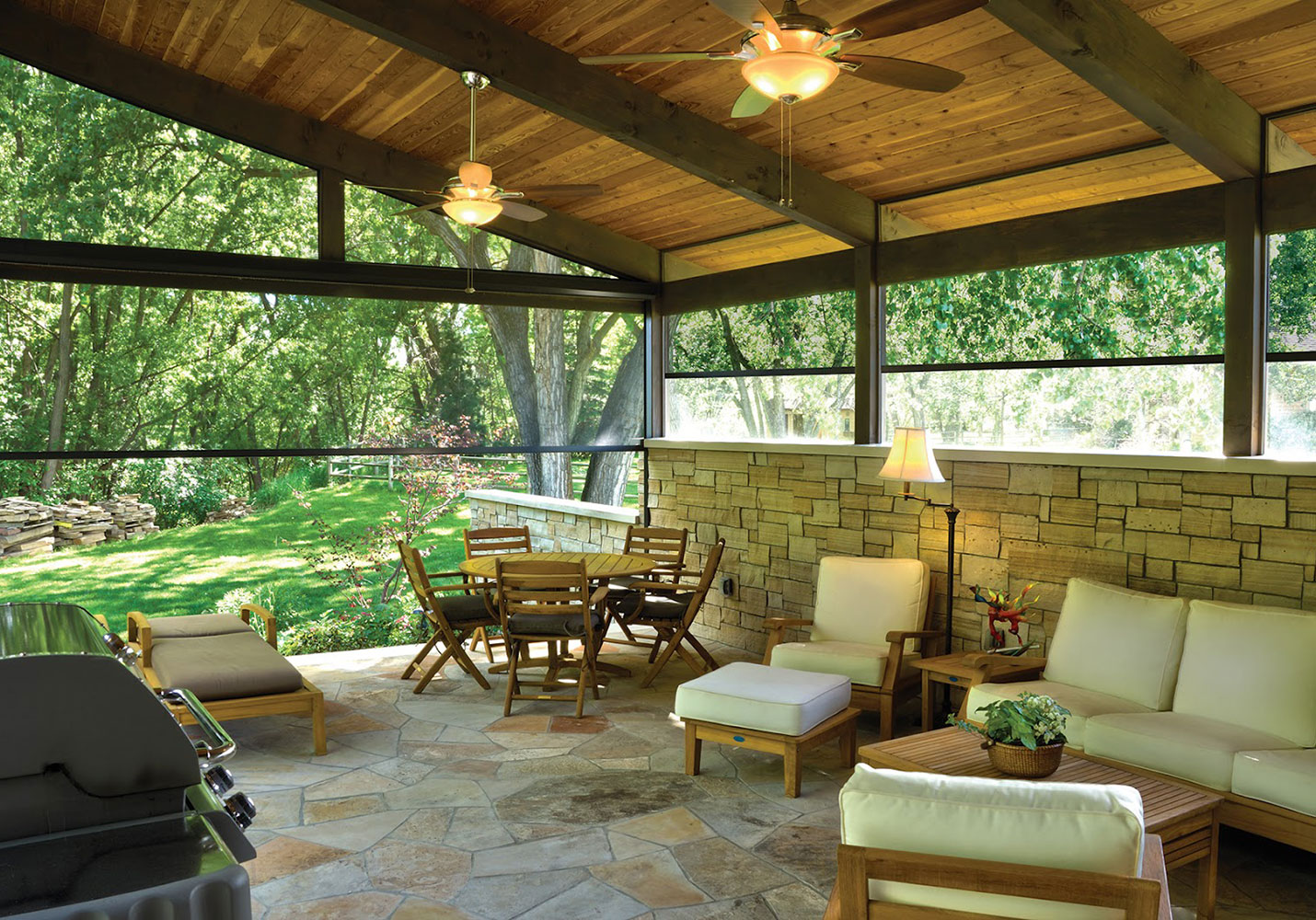 As technology continues to turn out new and innovative approaches to our everyday living situations, the leap to smart home technology has come into existence at a rapid rate. With summer being well on its way, people are looking for fun ways to integrate technology into the outdoors.
For that and so much more, we have you covered at Buday's Home Electronics with all the top brands and models. And the fun doesn't stop there! Continue reading below to see our top ideas for bringing outdoor entertainment to your Southwest Michigan and Northwest Indiana summer!
Nothing Says "Outdoor Entertainment" Like Music!
You can't have a top-notch summer cookout without the element of music. The Bluetooth speakers sold in stores have a pretty good reach, but there are options available that are even better. 
These options come in the form of outside speakers, which are critical to consider when incorporating smart home technology into your outdoor living areas. With all the different features, brands, and models, you can pick and choose which look and function are best suited to your need. The music will be going non-stop at your next hosted gathering with these speakers.
Enjoy Your Breakfast Outside While Watching Wimbledon Championships!
You know those mornings when you wake up to a perfect sunrise, and the weather is too beautiful to pass up? While you can easily create the ideal outdoor space to relax in, another element that acts as the icing on the cake is an outdoor television.
It's too difficult to choose between the beautiful outdoors and the nail-biting Wimbledon Championships, a conflict we easily find ourselves in during the summer months. Make it so that you don't have to! 
With the addition of an outdoor television system, you'll be enjoying your breakfast while basking in the sun and taking in the wonderful world of tennis. What more could you possibly want?
Make Your Nights Longer And Enjoy More Time Together
We all have those summer nights that we don't want to end. While enjoying good food, great company, and excellent weather is a dream, the mosquitoes that love to come around are anything but one. The great news is that with smart home automation, you can include insect screens in your deck design to ward off the evildoers.
With the touch of a button, you can either trigger the screens to go into place or schedule them to roll down at a specific time. Either way, you can comfortably extend the time spent in good company with the addition of a smart home insect screen.
In Summary
When people think of smart home technology and automation, their mind often goes directly to what they can implement indoors. However, there are just as many solutions available for your outdoor space as for your indoor areas. Our clients rely on us to design a system that suits their requirements, they trust us for our experience. 
Learn more about how we can make your outdoor living space more enjoyable with Music and Videos, and more! Call us today to at 269-492-1008, Option 2, to discuss the best solutions for your home. Or send an email to [email protected] with the Subject: Blog.