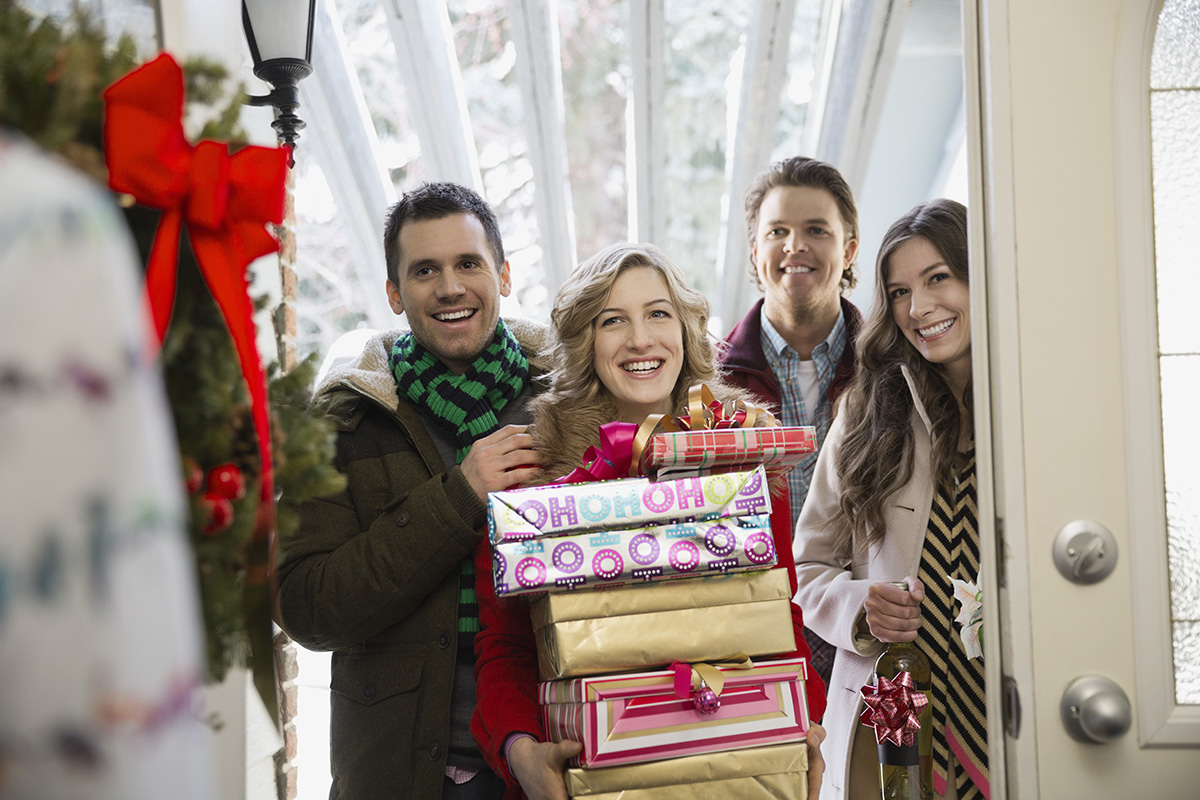 The creature comforts of home are only a button press away with better Wi-Fi, streaming, and control.
As the holidays approach, likely so will visitors at your doorstep. Whether they're coming for a quick impromptu visit or a week-long celebration, you'll want your home to feel as comfortable and welcoming as possible—and this means getting your electronic systems in tip-top shape.
Welcome Guests with Reliable Wi-Fi
Let's start with the most important element of your home's day-to-day operation: Wi-Fi. Without a strong, reliable Wi-Fi connection, nothing works as it should—not your TV, not your music system, not your smartphones and PCs, maybe not even your security cameras.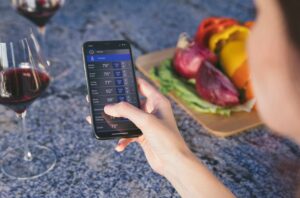 Buday's can perform a network analysis to identify issues that may be bogging down the network. We can fix those issues quickly and have your favorite holiday movies and tunes streaming to TVs and speakers fast and without any annoying buffering. Your guests can sync their smartphones to your system to play their own music and apps. The lights and other Wi-Fi-connected devices will now do exactly what you tell them. Wi-Fi signals will reach every corner of the house—even outside –so you and your guests can text, talk, and use apps without any dropouts.
To make the Wi-Fi experience for guests—and you—even better, establish a special guest subnet with unique passwords and parameters to preserve your privacy and maintain optimal Wi-Fi bandwidth. For example, your own personal subnet may allow access to everything on the network and prioritize bandwidth, while the guest subnet only permits access to streaming music and video.
Simplify Controls with "Favorite" Buttons
A fresh vase of flowers and a stack of fluffy towels at the end of the bed go a long way to making guests feel welcome. Take this a step further by adding special buttons to the screen of the remotes and touchscreens in your home. With a single finger-tap guests can get to their favorite streaming service or broadcast channel, activate the home theater gear, turn on and off all the bedroom lights, and illuminate a middle-of-the-night pathway to the bathroom and kitchen. While your systems integration pro is setting up these new scenes, why swap the old batteries in your remotes and other devices for a fresh set? As Murphy's Law would have it, those old batteries would have probably died right when your guests arrived.
Spread Music to More Places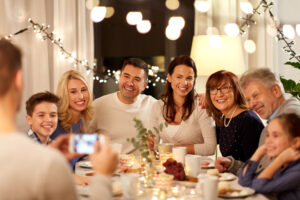 You'll likely be entertaining more when you have houseguests, so bring music to areas where you may not have had it before—the dining room, kitchen, guest bedroom and bathroom—by adding a few wireless speakers. Buday's can connect them to your current music system, providing complete access to and control over the audio from these new entertainment destinations.
Password Housekeeping & Maintenance
As your home technology partner, Buday's is here to make sure the holidays, and beyond, go smoothly for you and your guests. We can set up new security parameters and passwords for your home network, update AV equipment with the latest software versions, and service other equipment as necessary—all before your home becomes holiday central.
Call Buday's Today for a Holiday Houseguest Spruce Up
As you prep your house for holiday guests, be sure to put an electronics upgrade on your to-do list. It'll make everything simpler, more convenient, more comfortable, and more entertaining both for you and your visitors. Call us to schedule an appointment at (269) 492-1008, option 2, or email [email protected].
Related Articles
Is It Time To Upgrade Your Equipment? – This blog from the Home Technology Association shows you the life expectancy of your electronics, which may help you decide what needs to be on your holiday wish or shopping list!