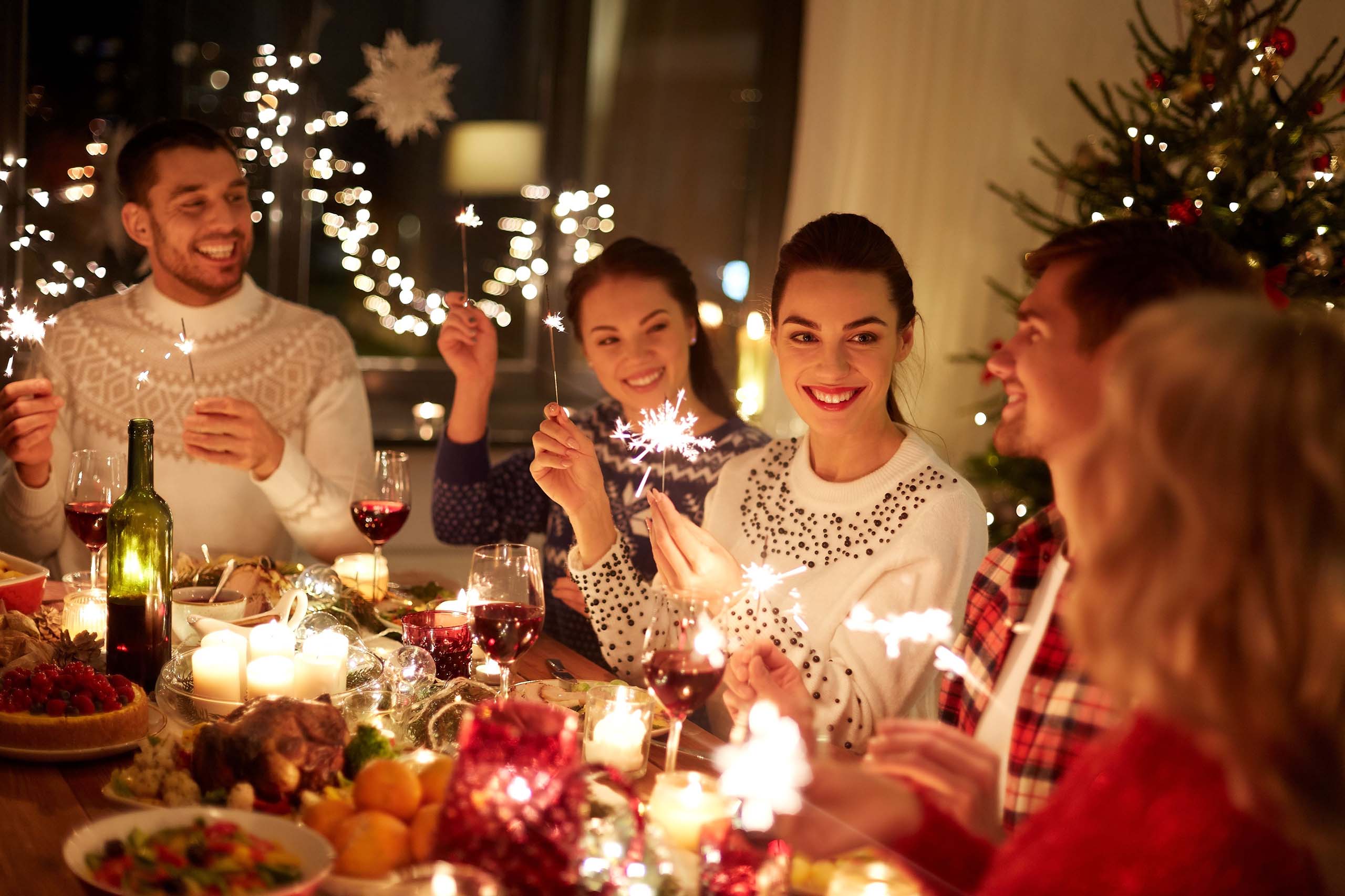 We all get busy this time of year, making our homes as comfortable and enjoyable as possible for the holidays. As we begin to reconnect with loved ones this holiday season, the experience we call home is more important than ever. Here are three recommendations from Buday's to prepare your home as a holiday haven for family and friends.
The Ultimate Family Retreat — A Buday's Media Room/Home Theater
A home theater and/or media room is the ultimate gathering spot for friends and family during the holidays. Whether you want to upgrade your existing entertainment space or add a completely new system, we can help make all those holiday movies—from Elf to Nightmare Before Christmas—come to life. Comfortable theater seating and controlled lighting set the mood, while top-notch AV performance provides an entertainment experience to remember. Call Buday's to get your system dialed in or to plan for a new media room.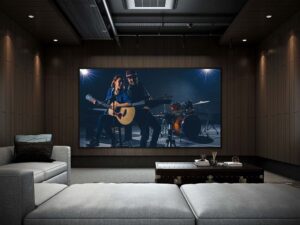 Season's Eating: The Smart Kitchen as a Gathering Place
Where there's food, there are friends. The kitchen is undoubtedly the most popular place to gather for festive occasions, from small get-togethers to Thanksgiving feasts. Make your kitchen an even better spot to entertain with a few simple upgrades. Buday's can make it easy for guests to tap into your whole-house music system and play tunes from their own collections. Set the lights perfectly for a party or whipping up a savory season's soiree by using your voice, an app, or a keypad. No matter how you want the systems in your kitchen to perform, Buday's makes it simple.
Feel Protected at Home or Away: Security Systems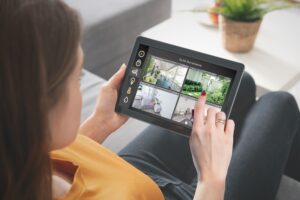 It's natural to feel vulnerable when there are gifts on the porch or under the tree. Buday's can help put your mind at ease by designing and installing a surveillance and security system that keeps vigil whether you're attending a holiday party or relaxing at home. You can even access the cameras from your smartphone or tablet to see what's happening on the front port, the family room, the foyer or anywhere else there's a camera.
Act now to get set up before the holidays. Schedule an appointment at (269) 492-1008, option 2, or email [email protected].
Related Articles
Home Theater vs. Media Room: What's the Difference? – Not sure whether to opt for a home theater or a media room? The Home Technology Association defines the difference in this short blog to help you make a more educated decision.