Whether you're looking to update a single room or an entire home with technology, we can provide a complete, customized solution. We work with builders, architects, interior designers and homeowners to create an environment in both new and existing homes that's safe, comfortable, efficient, and fun—and with minimal disruption to your schedule. Here are just a few examples of our work: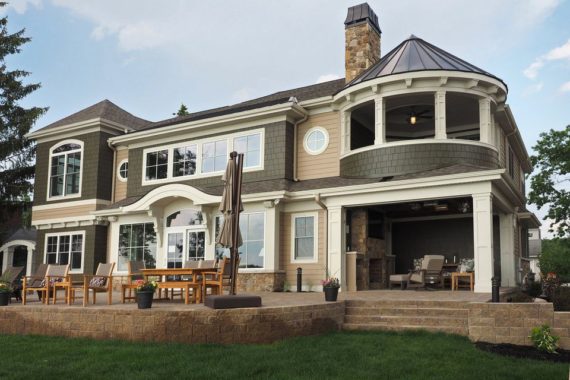 New, Custom-Built Home with Complete Control
Working with area homebuilder Pennings & Sons to provide the owners of this large, luxury home an easy way to manage the lights, AV equipment, door locks, and alarms. Buday's customized and installed a complete home automation system to enable all of these technologies to work seamlessly together. The owners need only touch one button on a keypad, mobile app on smartphones and tablets or handheld remote change the entire home environment to their liking.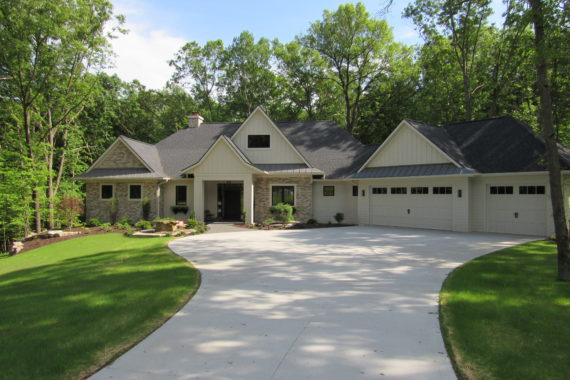 Builder Showcase Home Controlled from a Single App
Buday's often works with leading area homebuilders to add technology to homes showcased in Parade of Homes events. This residence, built by Whitmore Homes and featured in the Grand Rapids Parade of homes, features a mobile app that operates door locks and entryway security cameras, garage door openers, motorized window shades, lighting, and more.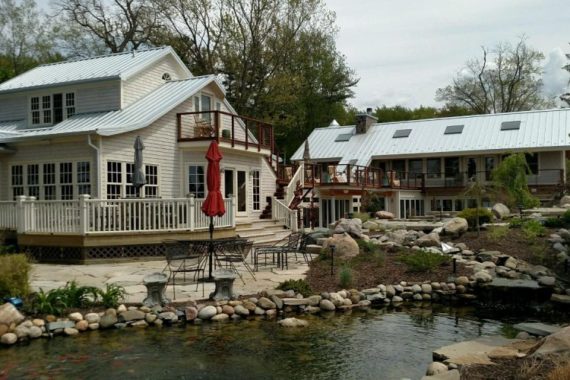 Existing Home Outfitted with 16 Music Listening Areas
Per the homeowner's request, Buday's installed a system that delivers professionally curated music to elegant speakers positioned optimally throughout the entire property—both inside and outside. The system, which also manages some lights and thermostats, can be controlled from a smartphone, allowing family members and guests to stream different songs simultaneously to 16 different areas and adjust the intensity of the lights and setting of the thermostats to suit the occasion.
---
Ready to smarten up your home with modern technology?
Contact the experts at Buday's to explore all of your options and turn your vision for a more convenient, comfortable lifestyle into reality.
Contact us at [email protected] or 269-492-1008, option 2.